Become a member
Enjoy all the benefits we offer you.
Join our team
+ The most extensive supplier network
+ The widest selection of products
LAR is a dedicated portal that caters to franchised automotive dealerships nationwide. It grants access to a vast network of strategic supplier partnerships with an extensive range of products available at competitive prices. LAR provides everything a dealership may need to enhance its business operations. This network not only offers significant purchasing power but also delivers access to specialized resources, product training, exposure to the latest innovations, and practical solutions to help dealerships achieve their growth objectives.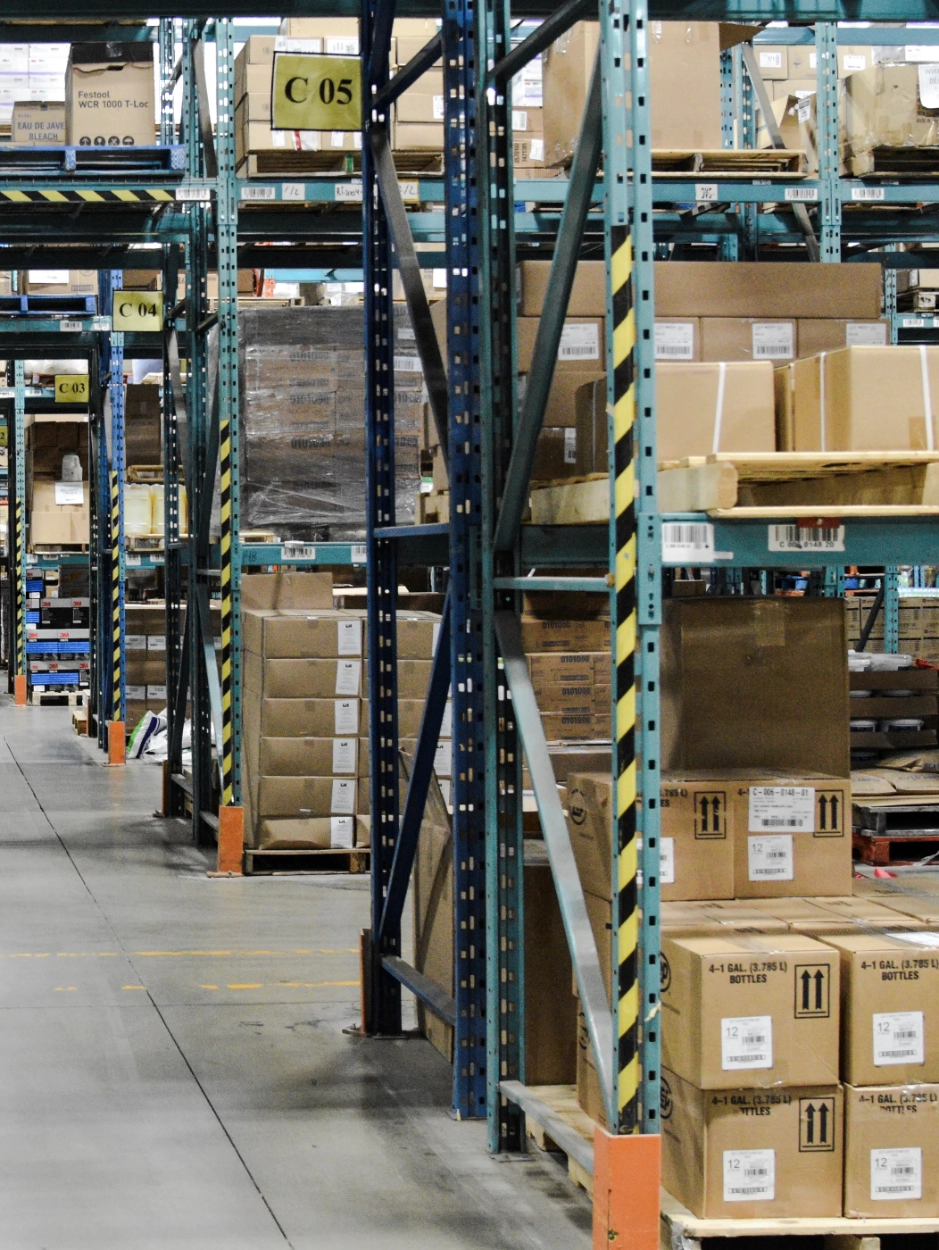 Best Prices
The Strength of Bulk Buying
LAR performs audits on products and services that dealerships purchases on a regular basis to ensure price competitiveness. LAR achieves significant savings through bulk buying and economies of scale.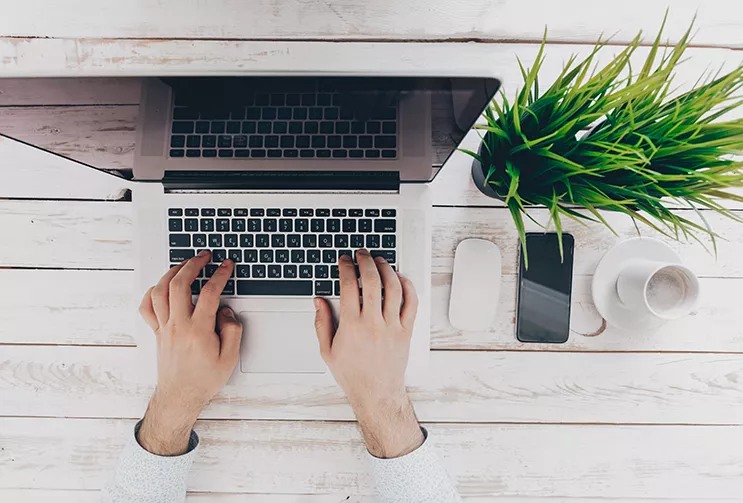 Comprehensive training center
Access to bodyshop training and expertise
LAR has invested in the development of a world-class Equipment and Collision Technology Institute, which includes a fully supported (and manufacturer-certified) state-of-the-art equipment, a complete training center, and an on-site paint colorimetry laboratory.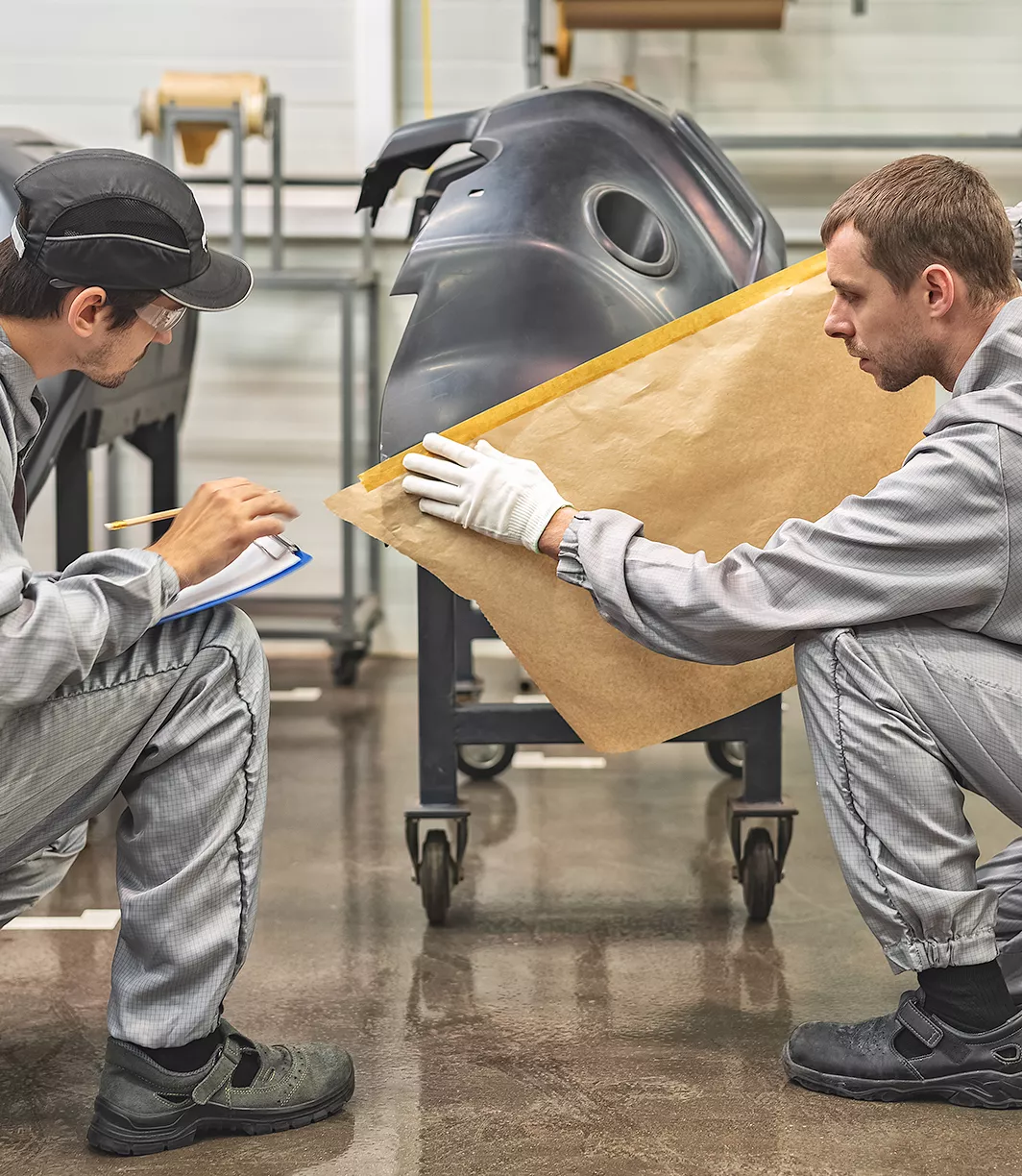 Watch the corporate video to get a better understanding of our organization and our activities.